Renting a holiday villa or apartment has become very easy thanks to the Internet. With a simple click, you'll have a wider choice of offers for your dream destination. But how to make a safe choice?
Addressing to a travel agency specialised in tourist rentals is the best solution to avoid the risk of fraud. Here's how to spot one!
Authorisations

Qualified agencies always show their legal certifications in their official web sites together with VAT references. In addition, you can easily search for basic information about the company using Google or any other search engine, by entering the company name.
Detailed Web Site
Today professional agencies make the most of technology. They offer detailed web sites with multilingual contents and allow the customer to verify availability of accommodations, simulate quotes including all costs, book and even check the exact position of the property with virtual tours.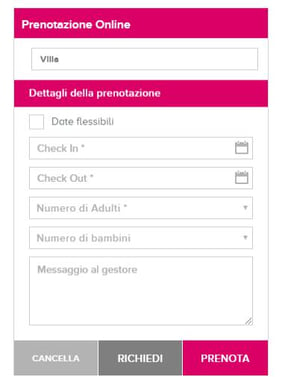 Social media tools and reviews
Thanks to the social media it's easier to investigate a company and understand if it really exists. The presence of updated contents on social tools such as Facebook, Twitter, Linkedin, etc. is a good sign! You can verify if the agency replies to the questions, how long it takes for that and you can even check other clients'reviews about their services.

Contract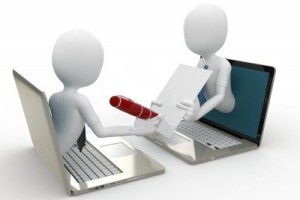 When dealing directly with a property owner, you often don't get a proper contract for the booking confirmation. On the contrary, specialised agencies always ask to accept specific booking conditions and sign a contract, which is subscribed by the agency as well. Generally additional services are also offered, such as the travel insurance, an aspect which you should not forget!
Secure payments
Agencies always indicate all possible payment methods and relative costs in their own web site. Moreover, all payment services have traceability.
Phone contact
Sometimes a more direct contact might resolve any doubt! Get in touch with the agency through the phone. A multilingual team will be ready to assist you and answer to all of your questions!