I think the Italian saying 'once August is over it's already Christmas' is totally true! Decorations, lights and Christmas trees are filling up our living rooms. Many of those who decided to book a holiday house during the Christmas period wonder if there will be decorations in the property. Obviously it depends on the owner, but you will only need a few simple tricks to recreate a bit of a Christmas atmosphere if needed!
Decorations
Focus on the main room where you'll spend most of your time together! You can collect a few tree branches and place them on the fireplace adding some candles, at the entrance as a garland or as a centrepiece. If you are in a mountain or country location you may find berries, pine cones or some butcher's broom.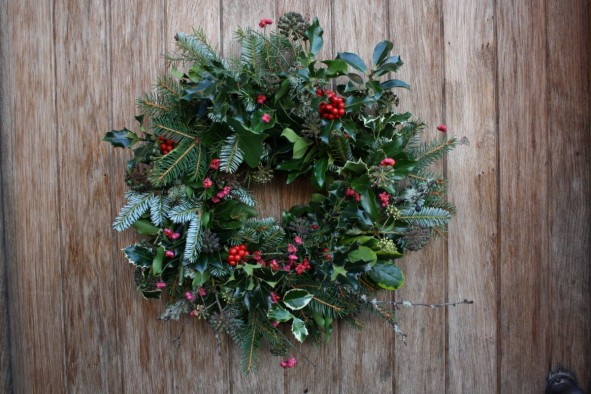 With some cotton or coarse salt you can recreate a snowy effect, while with some cardboard you can make small houses. Let the children help you, it will be fun for everyone! Even pastry and cake paper liners can be used for creating DIY compositions, like these nice little trees.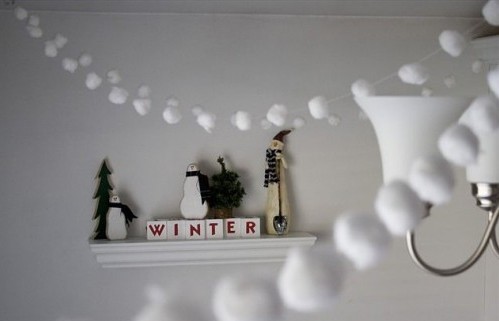 If there's a fireplace, you can bring some Christmas stockings to hang on the mantelpiece.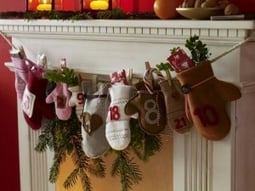 If you leave before Christmas and have all the gifts with you, place them together in a corner of the house... it will be difficult to keep the children away but the festive effect is guaranteed!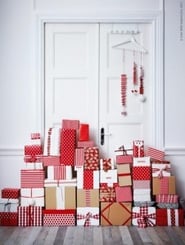 Lights bring most of the Christmas feeling! You can buy a strip of lights and place them in a jar or on a piece of furniture.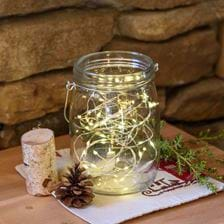 Then, nothing stops you from buying a few Christmas themed souvenirs to be used right away on holiday ;)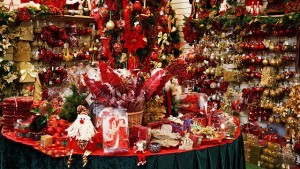 Christmas biscuits
There's nothing better than a decoration you can eat! The preparation will be very exciting and will scent the whole house of cinnamon, ginger and cloves. You can also use some thread to hang your biscuits!