Those of you following this blog now know that Le Marche region is characterised by hills and plains, mountains and coast. Because of that, it is the ideal place for bike lovers. Not for nothing, it is an almost fixed stop of the Italian bike race Giro d'Italia and gives even the most well trained competitors a hard time.
But cycling in Le Marche is an unforgettable experience for all types of tourists, including the non-experts, and you can do it with the whole family or friends. The panorama, the historic villages and the stops for a bite in the local agriturismo will repay every effort you put in!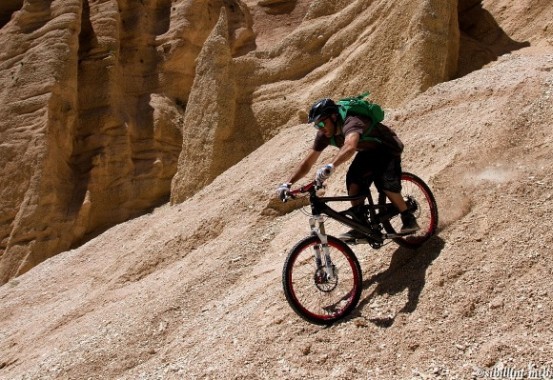 Bringing your bike on vacation?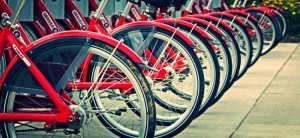 If you are a real expert and have the chance to get in Le Marche by car, you'll probably want to have your own bike with you. If you cannot, there are great shops specialised in the rental of professional bikes for a day or even for the whole duration of your stay. Ask the agency you've booked with to help you finding the nearest rental service and book in advance, certain bikes might not be available in your size. Some holiday houses also have mountain bikes available among the equipment, a great solution if you don't have such huge needs. Recently, all major cities have adopted the initiative of bike sharing: in more than one area of the city there are bike-service stations.
The itineraries
Not being an expert (not even too sporty), I rely on the guide of the region where all of the bike tracks are listed, divided by province and degree of difficulty. Here is the link to download the brochure: https://www.turismo.marche.it/Vivi/Marche-by-bike/Itinerari-cicloturistici
In Le Marche you can still ride your bike safely in the city and many people choose this means of transport for short trips. Cycling paths are increasingly widespread, both at the sea and on the hills. It is even said that Pesaro is among the most 'bike friendly' cities in Italy. Here you can find the Bicipolitana, a route dedicated to bicycles, connecting various areas of the city and the cycling path connecting Pesaro to Fano along the coast.
Guided tours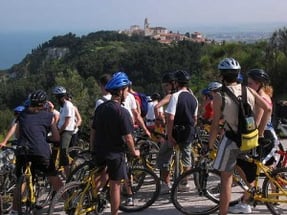 If you dream of exploring Le Marche with an expert who can guide you to unique places and organise your travels, then you need to know that there are guided tours for each level and need.
True professionals will take you to authentic hidden places and will be able to assist you and tell you the history of the places you'll visit.
Of course, it is important to get organised in advance and book the service through an agency, tour operator or specialised company.
Let me know the itineraries you've chosen and if you have useful tips for those deciding to explore Le Marche by bike!