All Saints'Day is a public holiday celebrating the glory and honour of all Saints. It's in November the 1st and followed on the 2nd November by All Souls'Day. Over time this holiday has become an occasion to spend some days with the family and take part to the many organised events. Actually many towns and cities usually take advantage of school breaks to organise festivals, tastings, concerts, displays and many other activities both for young and adults.
The long weekend of All Saints begins on the 31st October with the Halloween night (I strongly recommend you the Witches festival in Corinaldo) and if you're luck enough, with a single day off you might have the opportunity to spend real holidays. I have to tell you that this is my favourite weekend of all, being half way to the long gone summer holidays and the so much-awaited Christmas celebrations. I mean, it's a fair and deserved rest from the daily grind.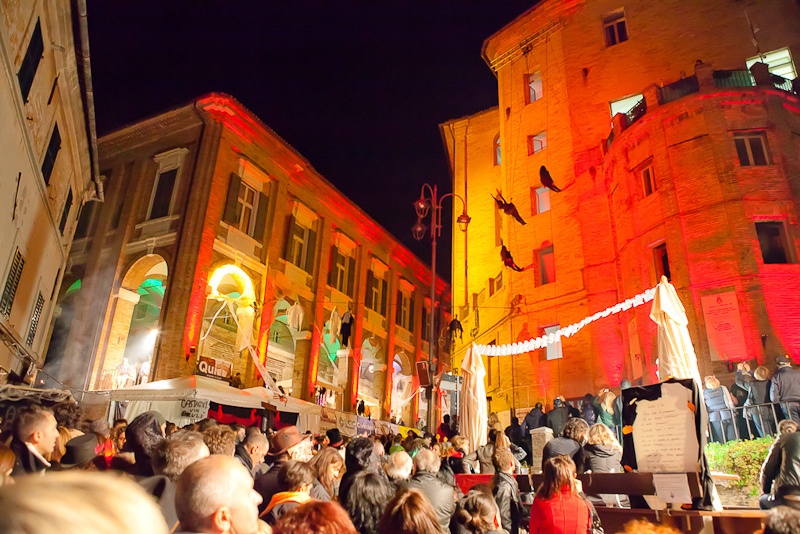 Food & drink itineraries
During this long weekend people often choose for food and drink itineraries and everyone knows Le Marche region gives its best at cooking. Among the most typical products during this period there are the fave dei morti (literally broad beans of the dead), a kind of dry biscuit made with toasted almonds. No doubt truffle is the kind product. One of the most renowned places where to taste and buy it is Acqualagna, the Capital of Truffle. Well, it's a never ending series of autumn perfumes and flavours: mushrooms, pumpkins, cold cuts, cheese, chestnuts,wines and seasonal fruit. If you love good quality food and want to enjoy a short but fully stay, you're in the perfect place at the right time.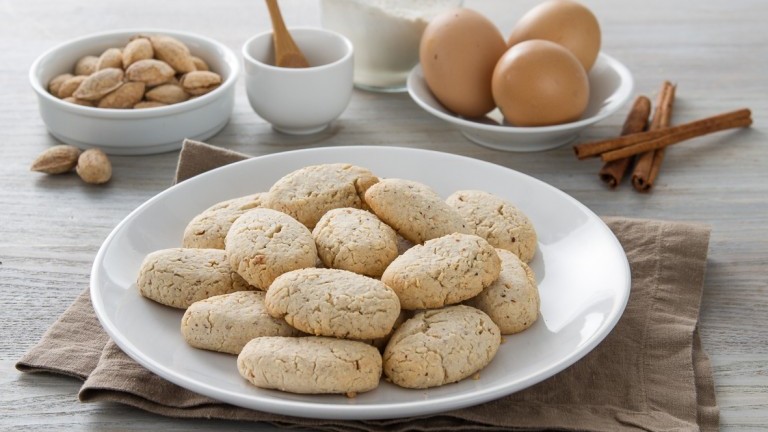 Ideas for your stay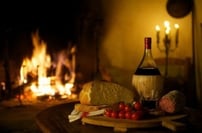 To those who seek for relaxation and simply want to give themselves a short break, I would suggest to rent one of the many villas or apartments available in this area.
Events not to be missed!
Halloween in Corinaldo: 31st October
A real ''carnival'' whose watchword is ''horror''.
Truffle Fair, Acqualagna: last weekend of October till mid November
A food & drink event where to buy and taste truffle, among stands and producers coming from all over Italy.
Roasted chestnuts in Umbria: last weekend of October
A festival based on typical mountain products: chestnuts and wines.
Truffle Fair in Gubbio: from 28th October to 1st November
Another festival dedicated to truffle takes place in the town centre of Gubbio with stands for tasting of typical local products: wines, cold cuts and much more.