There are many types of holiday rental accommodations: the simple room, the apartment, the house within a village or the single villa.Talking about villa 'for exclusive use' means a private holiday villa that guarantees the exclusive use of all available spaces. The guest's privacy is total on every level and there are no fixed timetables, so you can organize your stay at your own pace and without stress.
Whether it is in an intimate countryside location or close to a popular seaside destination, renting a private villa has a lot of pros that somethimes you don't even think about.
Let's see together how to understand if a villa is private and what are the benefits!
How to recognize a villa for exclusive use?
The description or specific category in which the accommodation is inserted clarifies whether the villa is totally private, so pay close attention to all the descriptive material, pictures and other guests'reviews.
Here are the keys!
It may be obvious to say it, but how exciting is the key handover? From this moment the villa becomes a second home. Only you, your travel fellows and a beautiful villa at your complete disposal. As in a private home, no reception or keeper on site to supervise, but only a careful maintenance service and respectful customer assistance ready to intervene in case of need. Because privacy is not a synonym for poor service!
Garden, terrace, swimming pool... everything's for exclusive use
As a couple, family or group of friends, a villa offers you the highest comfort and exclusive amenities. You don't have to adapt to other people's needs as when booking a room in a farmhouse, in a resort or in a hotel.
Luxury is having everything to yourself without even a big expense and this always includes the presence of a garden, a porch equipped for al fresco dining, a panoramic spot or terrace and a swimming pool. No rush to get a sunbed by the pool or complaints about a too noisy neighbor next to your sun umbrella. Children can play and run peacefully in the garden, as well as your pets! Then add a jacuzzi, a hammock, some outdoor furniture and you will have the perfect atmosphere for a private vacation.
Green light to parties and barbecues, actually barbecue is a must equipment for vacation houses and sometimes, especially in the countryside villas, you'll even find wood ovens to prepare the best pizza ever.
Do not overlook the convenience of having a private kitchen and laundry area, especially for those traveling with children or having very specific dietary needs.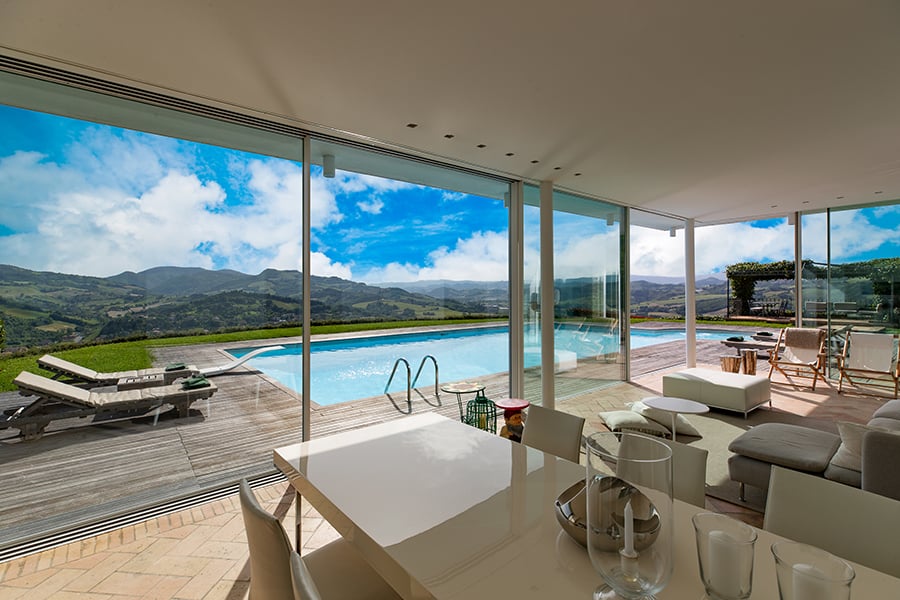 No timetable
The concept of privacy applies to both spaces and time! In a private villa you will have the freedom to organize your day without fixed times.
Cooking together is fun, but above all it is extremely convenient being able to do it at any time, so farewell to the long buffet queues!
You can enter and leave the villa regardless of the time, use the swimming pool whenever you want, from very early in the morning till late at night.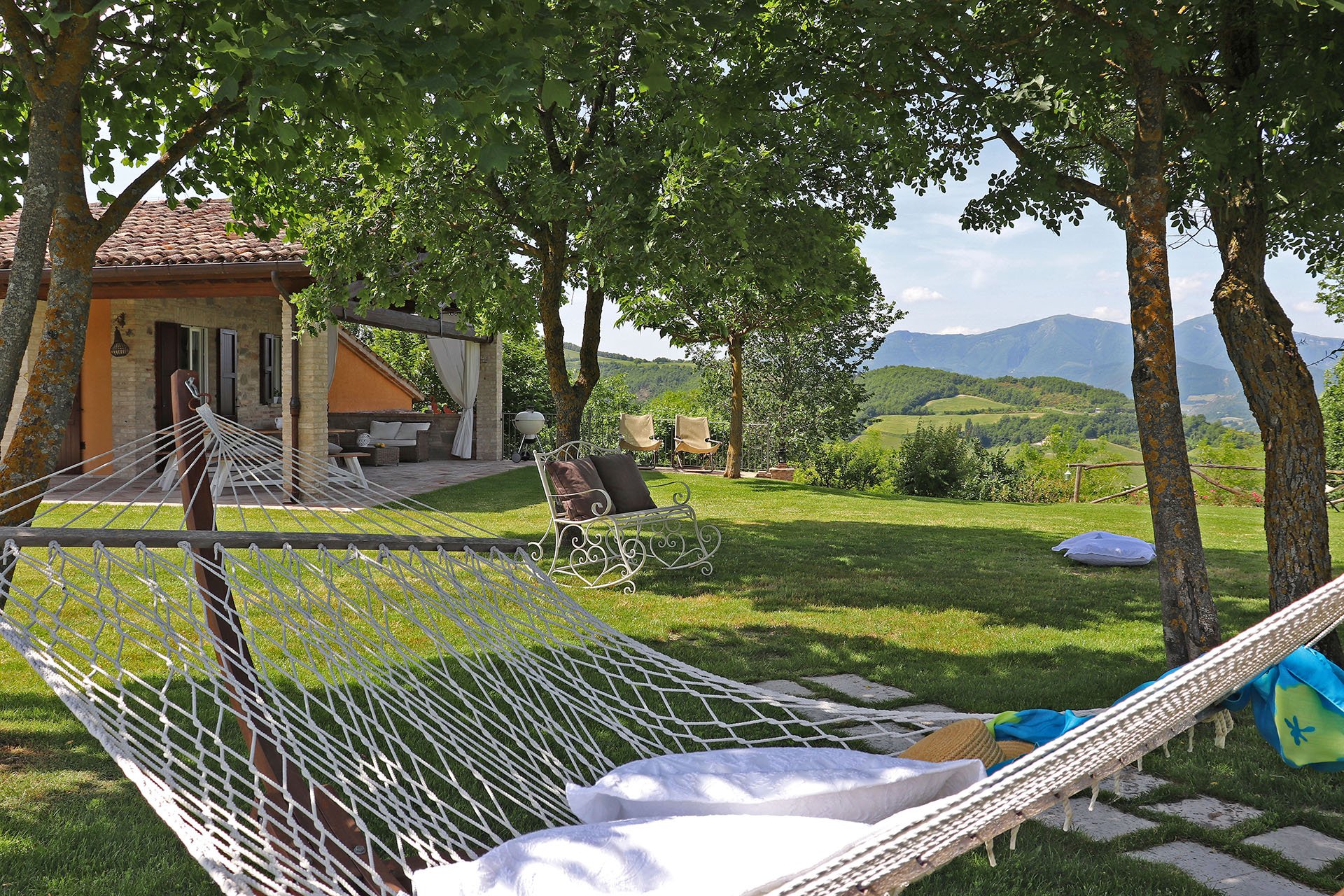 Customised services
A villa for exclusive use allows you to experience a tailor-made holiday, in total independence and privacy. There are several services to combine with this type of stay, but all of them are customized according to the guest's needs by a dedicated and expert staff.
Not a standardized service sold as a package, but a genuine experience agreed with the guest and for the guest. From a private chef who cooks in the villa and teaches the group traditional dishes, to a language teacher or a local guide who takes you off the beaten tourist tracks.
A vacation in a private villa offers fun and relaxation. Take advantage of the unique services that you can combine with your stay to give yourself and the ones you love an unforgettable experience!