If you have booked a holiday in central Italy, for sure you'd like to taste the excellent wines produced in these areas! The beautiful regions of Le Marche, Emilia Romagna and Umbria are the ideal places for a trip through the vineyards, the beautiful estates and farmhouses nestled among the hills of an unspoilt countryside. An unusual way to drink excellent wine, have an aperitif with local products and learn lots of new things!
Visit to the vineyard and estates
Smaller producers will also be delighted to welcome visitors and share their passion by talking about their work.
The visit starts from the estates and the vineyards, introducing the farm and its history, giving explanations about cultivation and all the activities carried out. Often these companies produce many other products such as oil, cereals, pasta and honey. Today, educational farms are also very popular, aimed at children and young people to make them understand the various processes and pass down the love for this way of life. Depending on the period, they will be able to take part in the main agricultural activities, including grape harvest, olive harvest, honey making and they could even meet the different types of farm animals.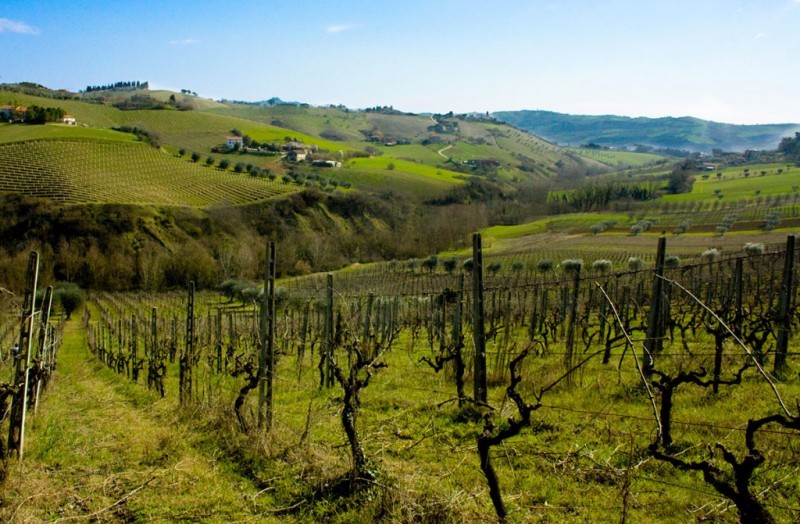 Visit to the wine cellar
And from the grapevines straight to the visit of the wine cellars, where you'll get familiar with the various winemaking processes. During the harvest period, between August and September, you will also be able to take part in the pressing of grapes.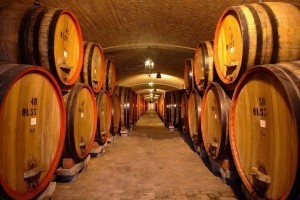 Tasting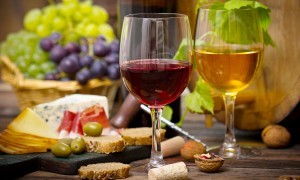 And finally the tasting of the final product!
You can try different types of wines, sparkling wines, sweet and straw wines, distillates, olive oils, pasta and honey, depending on the farm. Appetisers or a buffet with seasonal, zero miles food are served with a good glass of wine. Usually there is the farm wine expert who will give you all the information about wines and appropriate combinations. I know you already want to know how much it costs! Well, I can tell you that dome farms even organise these tours for free all year long and even in foreign languages, but it's always good to book in advance! There are also many events, wine classes and guided tastings with rich courses.
Stores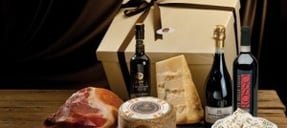 Where can you buy all these products and stock up before leaving?
Obviously directly at the farm!
Some companies also offer home delivery service and gift packs, a unique and original gift that will surely make friends and relatives happy! The most renowned brands can also be found in wine shops and restaurants.
To enjoy your stay and experience local habits and traditions of the Italian peninsula, I suggest you these three villas, equipped with every comfort.
Are you ready to leave?