Imagine if you could ride through the green Italian hills in a vintage Vespa,
just like Gregory Peck and Audrey Hepburn do in the famous Italian film "Vacanze Romane". That would be a dream come true.
Allow us to suggest some exciting new experiences you can try during your villa holiday. There are a whole range of exciting and original activities, some of which you may never even have thought about before, organized by trustworthy local businesses.
Let's explore some of the services to be scheduled during your stay. You can alternate relaxation by the pool with activities that will get your adrenalin pumping!
Boats and Inflatables Rental
A beautiful summer, gorgeous sunshine, and the pool... but when the heat gets a little too much, what can you do?
Sometimes, you'll get the urge to sail off on the open sea and be lulled by the waves and the sea breeze, without having to think about anything.
Good news: you can just do that!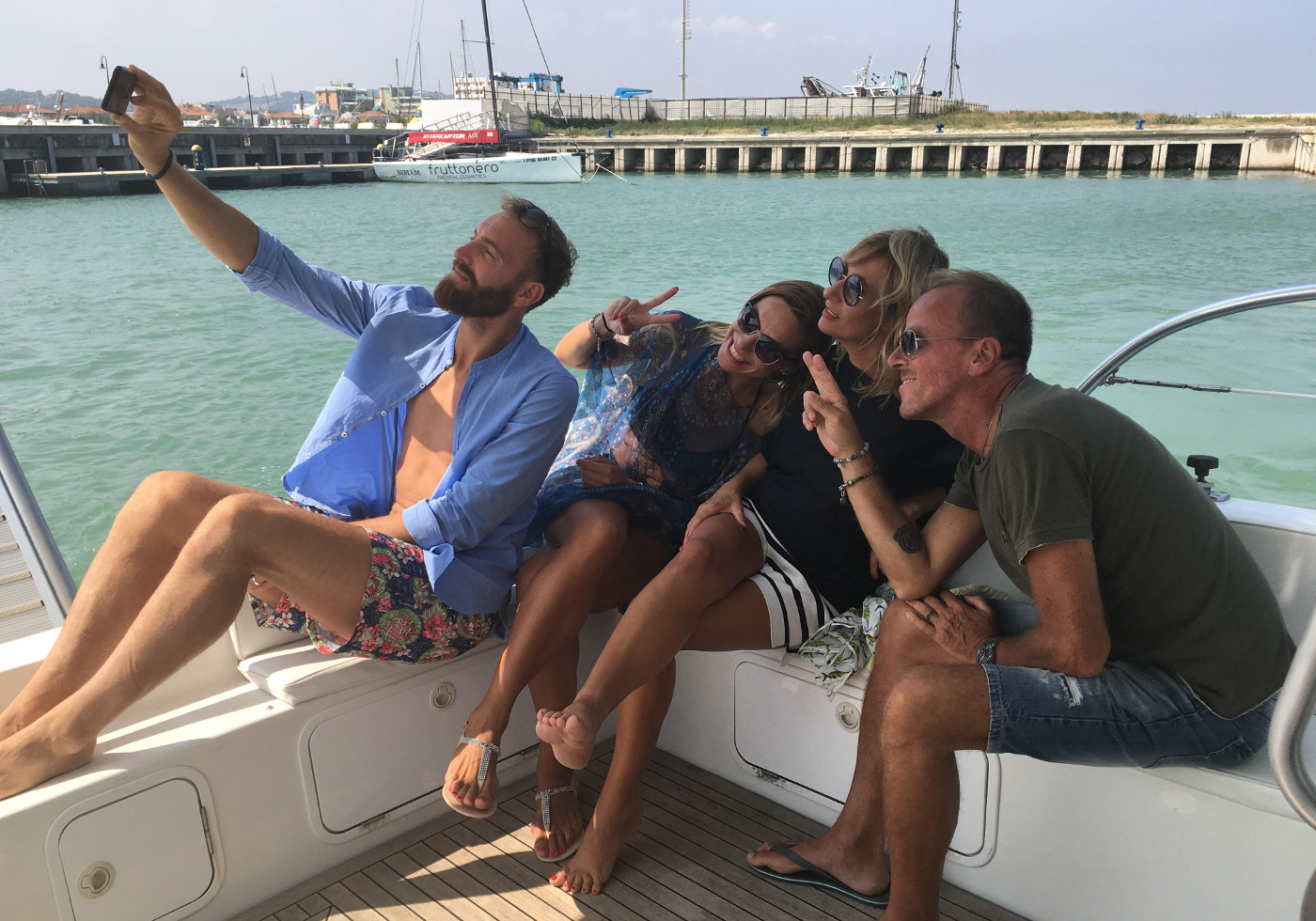 Thanks to the boat rental service, you can spend a day at sea, dive into the intense blue water, and enjoy an apéritif at sunset with friends and family, in a really evocative atmosphere.
If you love sharing your experiences, good company, and meeting new people, you can book a day on the boat with a guided group tour. If you prefer to spend a day with just your loved ones and friends, you can rent a private boat with a professional skipper and enjoy tranquillity and privacy.
But what can you do during a day on a boat? First of all, you can explore parts of the coast that are not accessible on foot, such as caves where the water takes on some incredible hues. You can snorkel, dive, fish, and go for long swims offshore. Depending on the time of departure from the port, you can enjoy a nice fish lunch or an apéritif at sunset. But you can also decide to spend a whole day of "doing sweet nothing", far out at sea, in total solitude!
If you love adventure but have a limited budget, we suggest that you rent a dinghy! You can spend time on the sea on your own, while always being very safe.
Vintage Car and Vespa Rental
Riding through the countryside on a Vespa or in a beautiful vintage car...if that's your dream, a holiday in Italy gives you the opportunity to achieve it!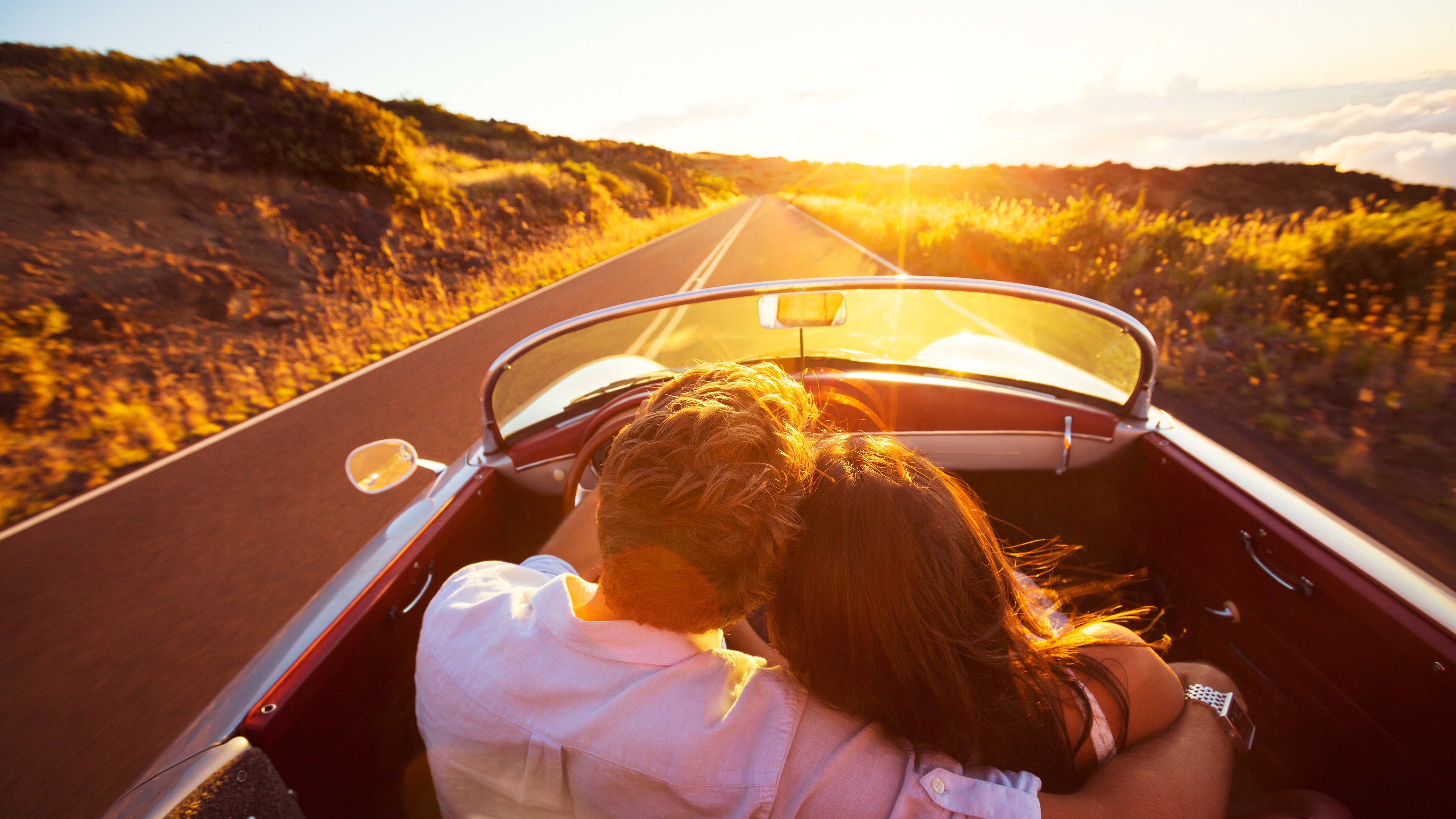 By choosing an itinerary that passes through the less busy streets with panoramic views that will take your breath away, you can savour the inimitable charm of driving a vintage car, like on a film set.
Sunglasses, the wind in your hair, a beautiful scarf for the ladies, and that sense of freedom and frivolity that must be part of an authentic holiday in Italy that is, after all, the home of the "Dolce Vita".
Do you remember we were talking about Audrey Hepburn and Gregory Peck in the film "Roman Holidays"? The image of these two splendid actors riding around the streets of Rome on a Vespa is now an icon of "Italianness". Well, you can rent a Vespa and enjoy the same breath-taking views, while escaping from the traffic and summer heat.
All these ideas are also perfect as original and surprising gifts for your travel companions, who will surely appreciate the gesture!
Bike rental
Doing a little physical activity is one of the goals that we all set ourselves when we go on our summer holidays, especially since we know that we will probably not be following a diet on holiday!
We abandon our sedentary lifestyle, without falling back on the excuses that we make during the year, when work and other commitments take all our time.
One of the easiest ways to do this is to rent a bike!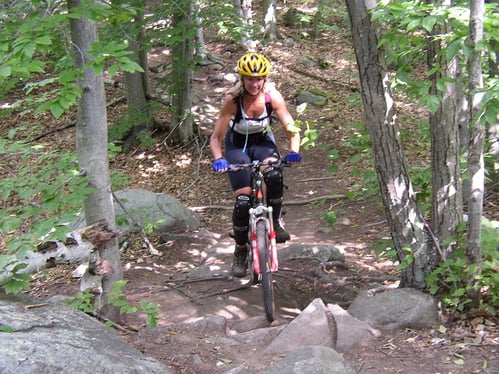 You can explore the area with your family, or go on excursions where expert guides will take you to visit traditional locations with itineraries that are within everyone's capabilities. It will be nice to spend a day outdoors in good company, experiencing the sounds and smells of nature.

The specialist rental companies we use will deliver the bikes directly to your accommodation, and collect them when you have finished.
Quad rental
We end with something a little more wild and reckless, perfect for all seasons, with which to explore the more exclusive locations, less frequented by tourists.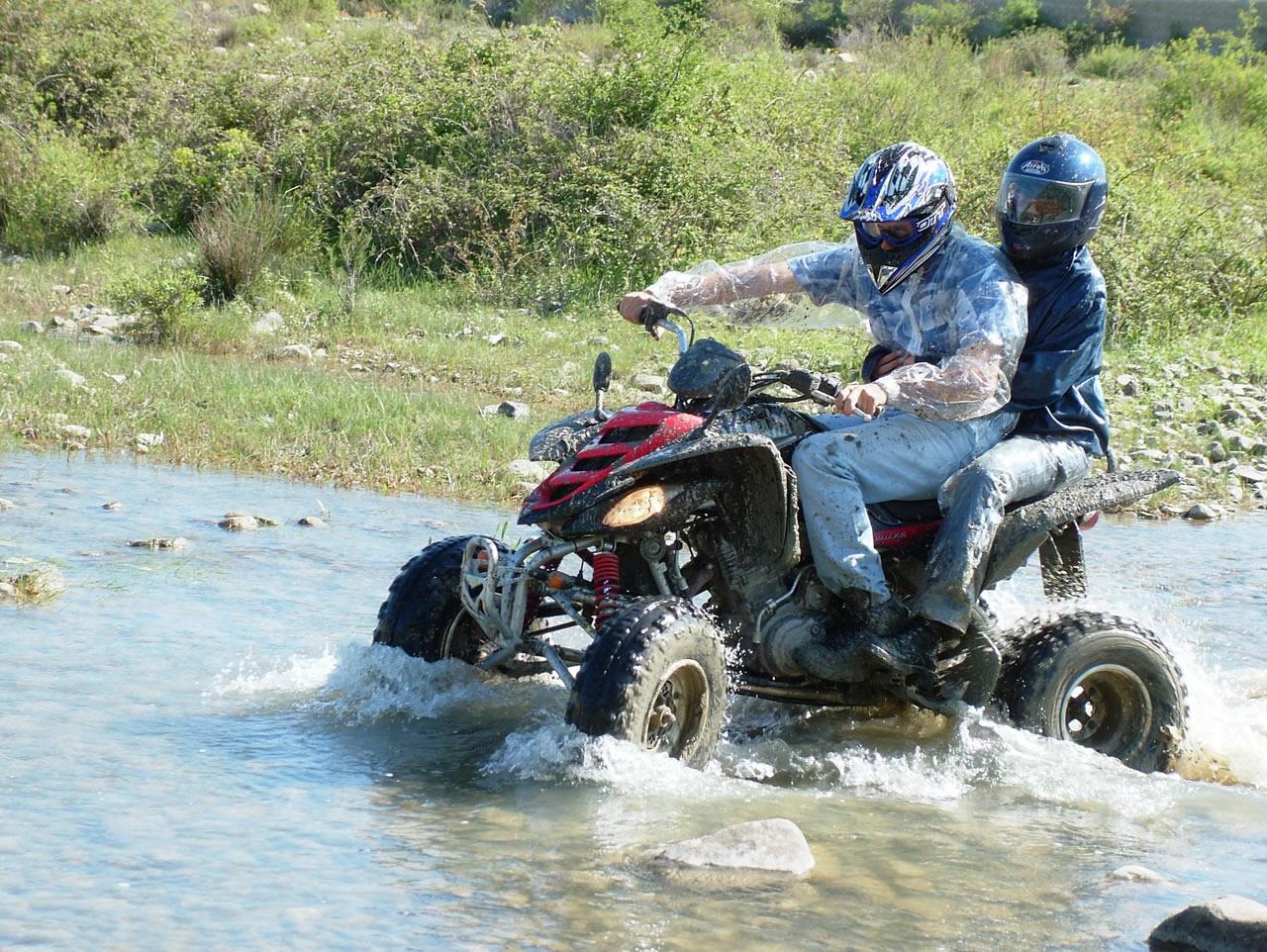 With a quad you can go on guided excursions or, if you are already a little experienced, you can explore on your own and really get to appreciate your holiday destination. Depending on the time of year and location, you could combine a quad excursion with other activities, from basic trekking to swimming in the river. The organised tours often also include apéritifs or very evocative dinners.
So, what do you think of these suggestions?
Holidays are the perfect time to experience something new and make some unforgettable memories. Choose the one you prefer and go on an unforgettable adventure!