Are you leaving to spend your holidays with your family in a beautiful villa with pool, may be even close to the coast, but you're worried because you don't know what to take?
This is why we have prepared this short article with some little tips for spending a holiday in a villa without forgetting anything and avoiding carrying heavy and bulky luggages.
Here are our tips for spending a holiday in villa


Save Suitcase Space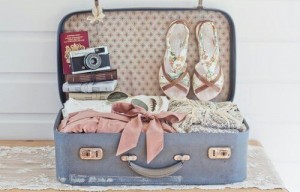 The villa has everything you need and is equipped with bed linen and towels, tablecloths, dishes, pots...a lot of space saved in your suitcase!
Two things which are often not provided and that you should bring from home are pool towels and swim caps, that you should always wear if the villa has a pool.


Grocery shopping before leaving?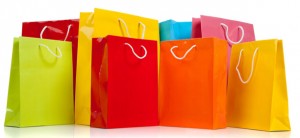 Guests are usually offered a courtesy basket with basic food products or typical local dishes, but remember that if the villa is a self catering, all food including spices and condiments could not be present...everyone to their own preferences and culinary habits! The same goes for soaps and personal care products. If you don't have enough space in your suitcase to take what you need on the first day, you can easily go shopping on arrival. Most supermarkets are open until late in the evening and you'll immediately have the opportunity to get into local life. Otherwise, if you're worried about arriving on spot after closing times of shops, I recommend you to ask for the shopping service on arrival and everything you want will be already stocked in the fridge of your vacation house ready to welcome you.
Kids on board?
Travelling with children requires more of an effort for a good organization of your holidays. However, do not worry about doing much research for the nearest hospital, chemist's, etc...Actually in the villa you'll find a handbook with all references, addresses and useful phone contacts. Just try not to forget any of their favourite games! Many accommodation also offer baby cots with sheets and high chairs, the top of comfort! In any case, don't hesitate in contacting the house keeper if you have a special request, he'll be more than happy to solve any issue to make you feel at ease and live your holidays fully. After all, everybody knows that hospitality is sacred here in Italy!
With your four-legged friends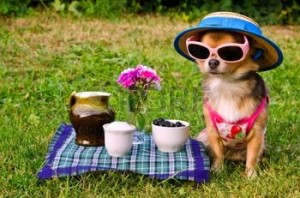 Be careful when travelling with your pets and always check transport regulations or possible requirements in the destination you're reaching. In addition to the basic kit that you usually have, you'll need to take all of its documents, such as the health card and its registration certificate, more than essential if you decide to have a trip to the sea. If you search for suggestions on pet-friendly beaches, have a look at the guidelines for Le Marche and Emilia Romagna.
A few more travel tips
After thinking of your pets, make sure you have your own identification documents. At the check-in you'll be asked to show them, just like in a hotel. If the villa you booked is at the countryside and above all, if it has a swimming pool in its premises, don't forget an insect repellent spray. Each area is different and many precautionary measures are taken in terms of disinsectisation - but you know - that's what unspoilt countryside is also about!