Relying on a professional agency for your holiday gives you more peace of mind!
It's like when you go to your trusted hairdresser or your favourite restaurant... they know you and your expectations.
With the same enthusiasm and care, agencies specialised in the rental field like ours organise holidays in Italy in private villas with swimming pool for guests from all over the world. It is a real honour for us to do that, season after season, each time as if it were the first one.
That is why we always recommend to rely on professional agencies to book your summer holidays. Together with you, the agency will find the solution that best suits your needs, to give you an unforgettable holiday that fits in with your lifestyle!
Your tailor-made holiday
Planning a holiday requires precision and attention to detail. This is why we like to say that we organise "tailor-made holidays", because we carefully select what is best for each guest, based on their requests, needs, and desires.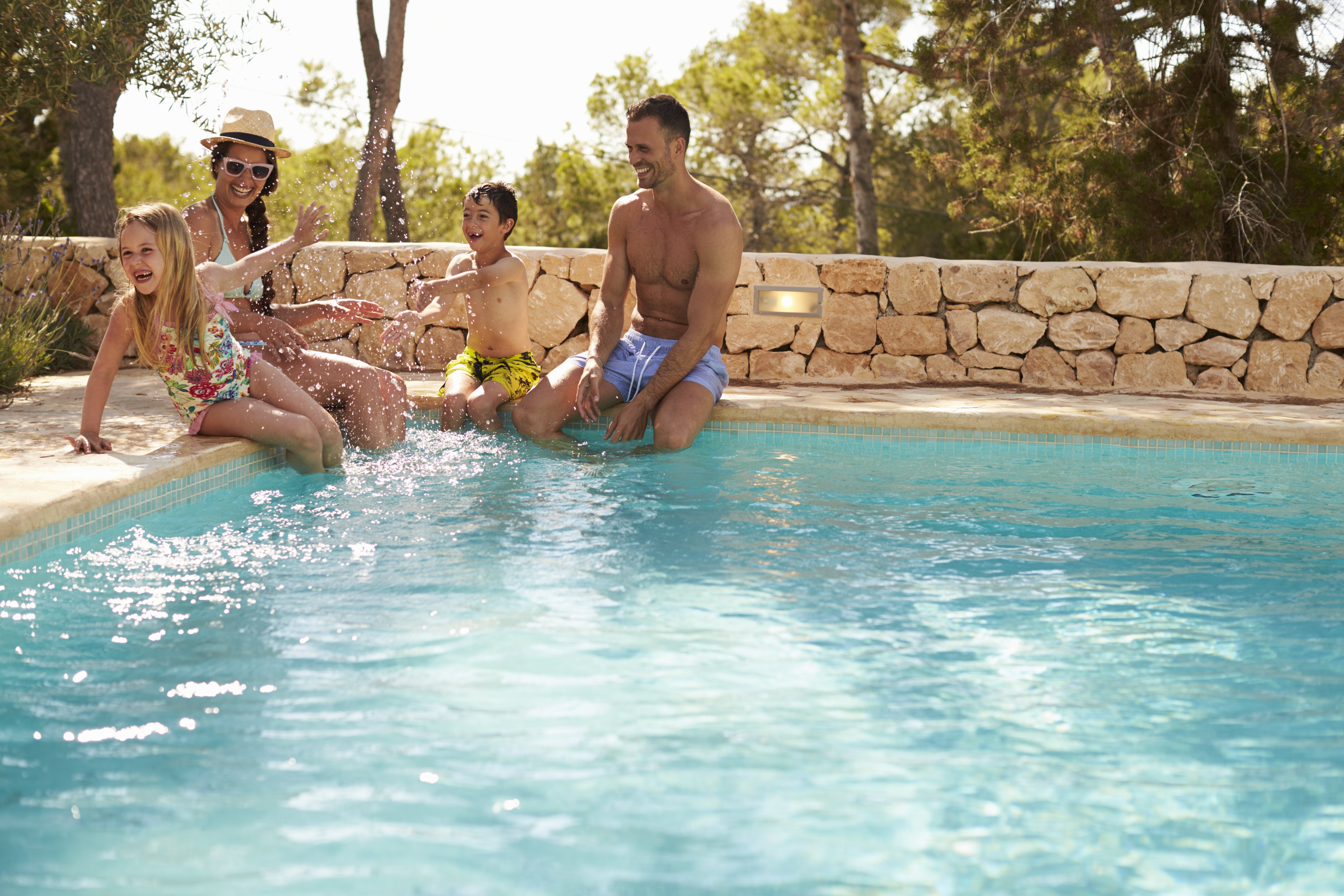 Holidays are a special time of year and carry a great deal of expectations.
We like to think that a holiday starts much earlier than when you leave home as, in reality, the journey is also part of the holiday itself, the choice of places to go and things to do, along with the "bureaucratic" part of signing the contract and making the payment!
For this reason, we offer our support to make sure each of these steps is quick, practical, and accurate. When booking with the agency, nothing should be left to chance!
Let's explore together some services and go "behind the scenes" of our work.
A villa for every guest
An important part of our work is to be very familiar with all the details of the villas in the catalogue. We know every room and every part of the property, its particular characteristics, the surroundings ...nothing is left to chance!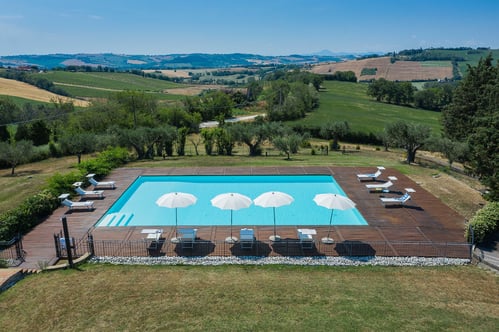 Thanks to this knowledge, we can respond quickly and accurately to every one of your questions, and come up with the solution that suits you best. What exactly do we do? In a nutshell, we visit the properties one by one, we take photos and every season we verify that the standards are maintained.

In order to guarantee our guests enjoy maximum comfort, we offer a consultancy service to the owners of the villas and can also restyle the fixtures and fittings. This is one of the most fun parts. It is always a joy to create ad hoc settings and imagine how you will spend your holiday as a guest.
Listening to the guest's needs
Listening to our guests and having direct contact with them is essential, because it allows us to fully understand their personality, anxieties, needs, expectations, and the emotions they have invested in the holiday.
There are those who need ample space for children and pets, those who want privacy and relaxation away from prying eyes, those who prefer to be close to tourist centres, and those who want to be close to the sea.
The rule is that there is no single formula for everyone. You have to find the perfect mix for every individual!
When we talk to a customer for the first time, we encourage them to tell us what they expect from their stay, what experiences they want, and what they are not prepared to give up. So remember, as a traveller, not to leave anything down to chance and to make your requirements clear to the agent, who is ready to meet all of them!
Customised services and special events
Do you want to arrive at the villa and start living in it immediately, as if it were your own home?
We can arrange groceries for when you arrive!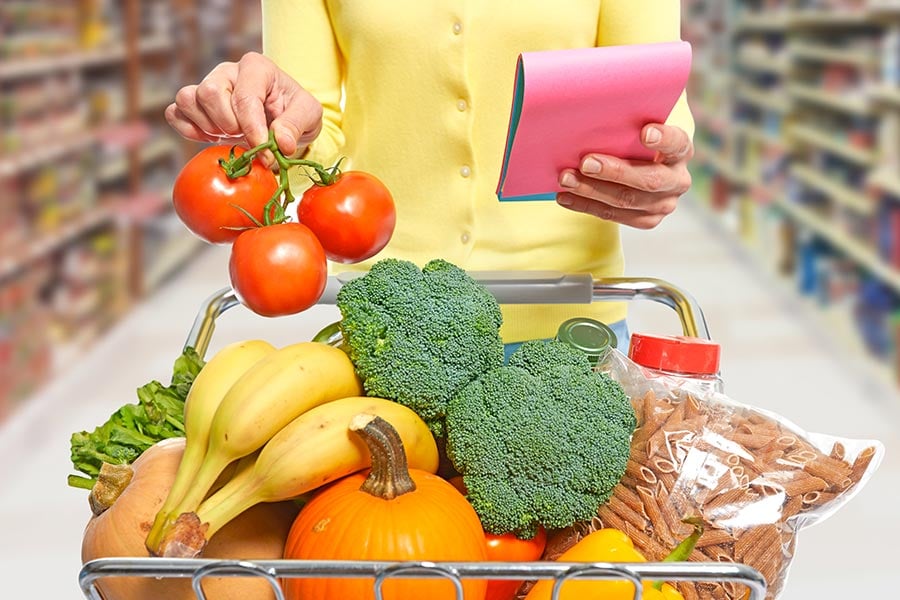 With this service, you can send us a list of the items you want to find in the pantry and the fridge, to kick off your holiday without any worries!
Cooking every day, even on holiday, can be a burden, but doing it in good company in a kitchen that is different from your own can turn into a fun experience! If one evening you decide to pamper yourself, without having to think about anything but your own satisfaction and that of your travel companions, you can organise a dinner to be cooked by chefs right there in the villa!
We will take care of the preparation of meals, help you choose between the different menus, and you can also request table service with your very own waiter and the cleaning of the kitchen after the meal.
If you have any special requests, the agency will do its best to satisfy them, as we can count on a lot of specialised suppliers in the area. The only thing we ask for is adequate notice, because to do things well takes time! From wine tastings in the villa to yoga classes and massage, baby sitting services, birthday parties, and much more...read on!
Space for originality
A genuine custom-made holiday that we can be proud of must include something unique and unexpected, to surprise your travel companions and to turn it into an unforgettable experience!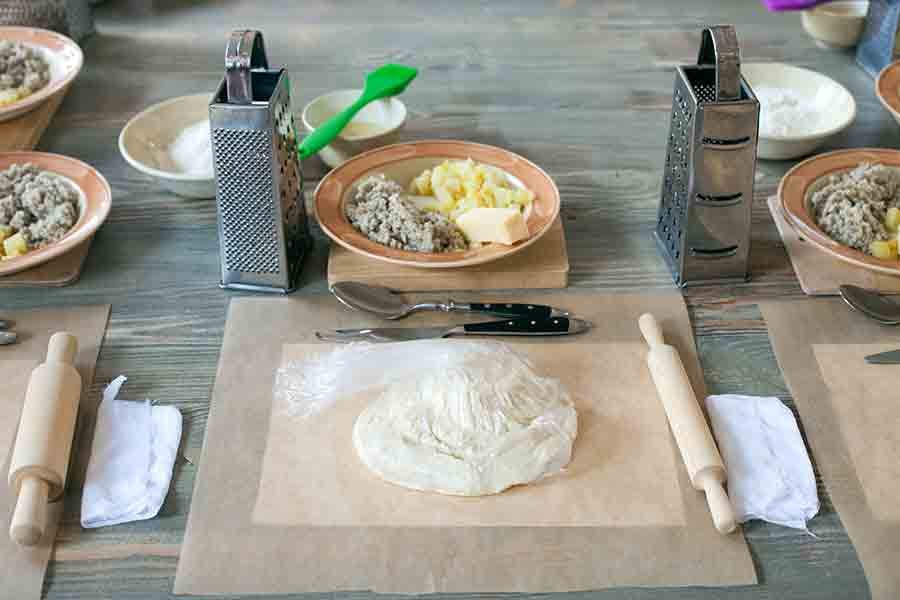 Do you want to amaze your friends with something out of the ordinary? We can organise a cooking class, a boat trip with apéritifs at sunset, a course on the use of a barbecue, excursions in search of truffles, or even a course on spices and aromatic herbs. These are just a few examples, but we can organise much more!
Just share your ideas with our agents and we will be happy to help you plan everything in detail.
Customised itineraries, both on and off the tourist trails
Get to know the places where you are staying, explore the hidden gems off the tourist trails and spend your days following the local rhythms and habits. Do these ideas appeal to you?
The agency knows the region well and can suggest unusual routes to explore the areas off the beaten track, beyond the usual ones shown in the guides or on the websites. There are also tips for making stops dedicated to food!
Or you can decide to explore your holiday destination on a group hike with expert guides. Bicycle tours, quad rental, boat rental... you choose!
Think of all the things we can do for your holiday by working together!
You still have time to organise your tailor-made holiday. Leave it to us!